SSI Middle East Work Continues @ Fast Pace
By: Tom Frankel
Post Date: September 28th 2008

Post Tags:

SSI work in the Middle East continues at a very fast pace. SSI received a purchase order for another large Saudi WWTP in Jeddah with a well respected local contractor for 45,000 pcs AFD270 fine bubble membrane disc diffusers.

We have also been awarded the Mafraq STP in the UAE, and a Camp project in Qatar.

Both Mafraq and Jeddah WWTPs will use SSI's patented PTFE coated EPDM membranes.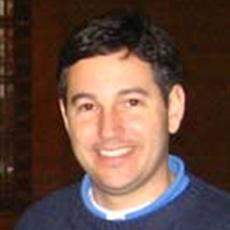 Mr. Frankel co-founded SSI in 1995 with experience in design and distribution of engineered systems. He is in charge of sales, marketing and operations in the company. Mr. Frankel holds multiple US patents related to diffusers. He is a graduate of Washington University in St. Louis.