SSI is back from WEFTEC 2016!
By: Tom Frankel
Post Date: October 14th 2016

Post Tags:

SSI Aeration's team has returned to the office after another successful WEFTEC show. This year's show was held in New Orleans and our staff had a wonderful time both attending the show and exploring the city.

SSI was excited to show our new technology portal to our customers and provided some hands on training to our reps.

We also had on display a wide variety of our membrane diffusers including our disc diffusers, tube diffusers, and other fine bubble diffusers.

WEFTEC is always a great opportunity to meet new people and see some old familiar faces.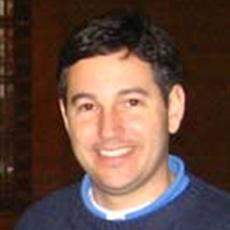 Mr. Frankel co-founded SSI in 1995 with experience in design and distribution of engineered systems. He is in charge of sales, marketing and operations in the company. Mr. Frankel holds multiple US patents related to diffusers. He is a graduate of Washington University in St. Louis.