SSI installs systems for Coca Cola and other beverage manufacturers in Brazil
By: Tom Frankel
Post Date: September 25th 2012

Post Tags: ptfe, wastewater, brazil wastewater, water, beverage, coca cola, industrial wastewater, Case Studies,

Since 2010 six Coca Cola plants have installed SSI's AFD350-P, 12" disc diffuser with PTFE membrane in their wastewater treatment plant. A total of almost 3,000 discs have been installed on just these projects alone!

An additional beverage installation has recently been added in an AmBev Maltery plant at Passo Fundo RS. This wastewater treatment plant features a lateral floating system including SSI's 91x1000mm EPDM membrane. Start-up for this plant is expected for early October.

A special thanks goes out to Environquip for their hard work on these projects!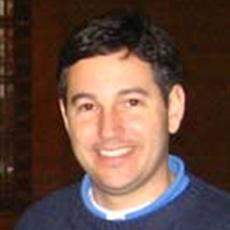 Mr. Frankel co-founded SSI in 1995 with experience in design and distribution of engineered systems. He is in charge of sales, marketing and operations in the company. Mr. Frankel holds multiple US patents related to diffusers. He is a graduate of Washington University in St. Louis.