SSI Installation in the Spotlight!
By: Tom Frankel
Post Date: April 21st 2014

Post Tags: diffuser, wwtp, membrane, energy savings, fine bubble,

SSI in conjunction with our partner Suprafilt in the UK has supplied diffusers for the Wellington Dock project in the UK. This wastewater treatment plant has been generating a lot of attention for its efficiency and innovated stacked design allowing the facility to treat a large amount of wastewater in a small footprint. The most recent article found on WaterBriefing.org (click here for link) discussed the Wellington dock project where SSI has supplied over 70,000 pieces of fine bubble membrane disc diffusers. The plant is expected to be up and running by 2016 and will be able to process 4750 liters per second of wastewater, which is would meet the needs of over one million people.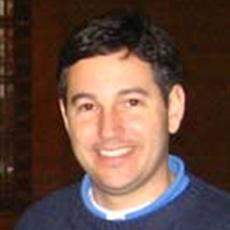 Mr. Frankel co-founded SSI in 1995 with experience in design and distribution of engineered systems. He is in charge of sales, marketing and operations in the company. Mr. Frankel holds multiple US patents related to diffusers. He is a graduate of Washington University in St. Louis.