SSI Indiana Distributor completes USAF Bioenvironmental Engineering Officer Training
By: Tom Frankel
Post Date: June 7th 2010

Post Tags:

Congratulations and a big thank you to Andrew Connor of H & T Systems for taking the the US Air Force Bioenvironmental Engineering Training Course at the 122nd Fighter Wing (Air National Guard located in Fort Wayne, IN), and graduating first in class. H & T represents SSI in the state of Indiana.

The training took place at Brooks City-Base, TX near San Antonio. He was there for 15 weeks and received training on Industrial Hygiene, hazardous waste testing and management, environmental sampling and monitoring, ionizing (radioactive material) and non-ionizing (UV, microwaves, etc) radiation, and NBC disaster response (nuclear, biological and chemical).

Attached are some photos.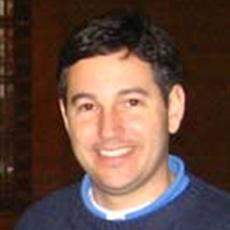 Mr. Frankel co-founded SSI in 1995 with experience in design and distribution of engineered systems. He is in charge of sales, marketing and operations in the company. Mr. Frankel holds multiple US patents related to diffusers. He is a graduate of Washington University in St. Louis.