SSI in the spotlight at WISA South Africa!
By: Tom Frankel
Post Date: June 13th 2014

Post Tags: wastewater, aeration, tube diffuser, South Africa, trade show, fine bubble,

SSI's local rep in South Africa, EFTEC, exhibited at the WISA exhibition May 25th-29th.The WISA show, or Water Institute of South Africa show focused on wastewater treatment. On the EFTEC booth were displays featuring SSI's disc diffusers, tube diffusers, fine bubble diffusers, coarse bubble diffusers, and POD system. Also displayed at the booth were photos from the Bushkoppies installation which was featured on our blog last week. Thank you to EFTEC for all of your hard work and putting on a great show!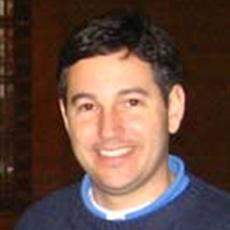 Mr. Frankel co-founded SSI in 1995 with experience in design and distribution of engineered systems. He is in charge of sales, marketing and operations in the company. Mr. Frankel holds multiple US patents related to diffusers. He is a graduate of Washington University in St. Louis.