SSI Hyderabad Office Expands
By: Tom Frankel
Post Date: February 24th 2007

Post Tags:
SSI Hyderabad Office Expands
SSI is proud to announce that the SSI Hyderabad office now employs 10 people and has relocated to a larger office in downtown Hyderabad. Site supervision & quality control for projects produced and installed in Asia are now available, as well as advanced drafting and software development as always.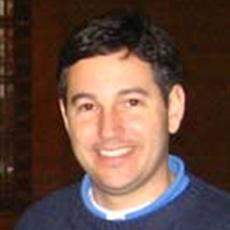 Mr. Frankel co-founded SSI in 1995 with experience in design and distribution of engineered systems. He is in charge of sales, marketing and operations in the company. Mr. Frankel holds multiple US patents related to diffusers. He is a graduate of Washington University in St. Louis.