SSI Grommets
By: Tom Frankel
Post Date: December 14th 2016

Post Tags:

SSI's grommet is an economical and reliable product used to connect disc diffusers and coarse bubble diffusers like the SSI Relia-Ball® to header pipe.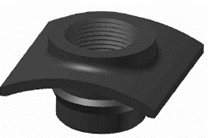 Material: Soft PVC (standard), Soft PU (similar performance to PVC, where PVC is not permitted), or PP + EP (high temperature)
Installs on a 1-1/4" (32 mm) chamfered drilled hole.
Installation of PVC grommet is recommended on plastic piping only.
GR4 and GR6 models are available for different pipe dimensions as follows: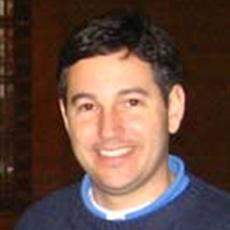 Mr. Frankel co-founded SSI in 1995 with experience in design and distribution of engineered systems. He is in charge of sales, marketing and operations in the company. Mr. Frankel holds multiple US patents related to diffusers. He is a graduate of Washington University in St. Louis.