SSI Fine Bubble Diffusers for Landfill Leachate Wastewater
By: Tom Frankel
Post Date: April 3rd 2019

Post Tags:

Aeration, Fine Bubble, PTFE,  Wastewater Treatment, Retrievable Systems, ETP, Effluent, Leachate, Landfill

As we all know, landfill leachate is a very complex and polluted liquid. We can find different types of materials in it from metals to bacteria that can affect humanity severely.

Taking this into account it is important to make an appropriate selection when choosing the type of treatment that will be carried out in it.

SSI Aeration has provided a solution for landfill leachate wastewater by using retrievable systems along with fine bubble diffusers in landfills.This design allows for maintenance and repairs without taking the aeration basin down completely.

SSI Aeration has used its Premium EPDM membrane diffusers with PTFE coating. The PTFE membrane protects the EPDM membrane in industrial applications for premature failure due to a chemical attack. For this reason SSI Aeration recommends using retrivable systems along with PTFE fine bubble diffusers.

Due to the longer life, competitive SOTE, resistance to clogging, high resistance to chemicals, high resistance to lipids, oils and fats etc, SSI Aeration has been successful installing these membranes in landfill leachate facilities.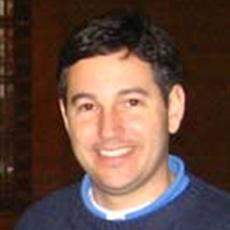 Mr. Frankel co-founded SSI in 1995 with experience in design and distribution of engineered systems. He is in charge of sales, marketing and operations in the company. Mr. Frankel holds multiple US patents related to diffusers. He is a graduate of Washington University in St. Louis.