SSI Exhibits with isiWest at 2013 MSAWWA-MWEA Joint Conference. SSI Disc Diffusers, Tube Diffusers, Fine Bubble and Coarse Bubble Diffusers on Display
By: Tom Frankel
Post Date: May 20th 2013

Post Tags:

isiWest and SSI exhibited at the 2013 Montana Section American Water Works Association / Montana Water Environment Association Joint Conference May 7th-9th in Great Falls, Montana. This show is for the wastewater treatment and sewage treatment plant market.  On display in the booth was SSI's patented PTFE membrane along with samples of our other products including disc diffusers, tube diffusers, membrane diffusers, fine bubble diffusers, coarse bubble diffusers, aeration systems and medium bubble diffusers. Thanks to all who came out and we look forward to seeing you again soon!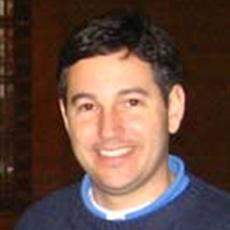 Mr. Frankel co-founded SSI in 1995 with experience in design and distribution of engineered systems. He is in charge of sales, marketing and operations in the company. Mr. Frankel holds multiple US patents related to diffusers. He is a graduate of Washington University in St. Louis.