SSI exhibits Diffusers at Water Today's Water Expo 2014 Wastewater show
By: Tom Frankel
Post Date: February 7th 2014

Post Tags: epdm, aeration system, diffuser, aeration, membrane, tube diffuser, fine bubble, coarse bubble,

SSI exhibited at Water Today's Water Expo 2014 Wastewater show in Chennai, India in January 2014. At our show our team showed our disc diffusers, tube diffusers, fine bubble diffusers, coarse bubble diffusers, membranes, and other aeration products to our visitors. Some of our engineering staff was on hand to answer technical questions about aeration process and wastewater plants. Thank you to all who visited our booth and we hope to see you at the next show!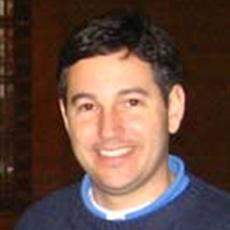 Mr. Frankel co-founded SSI in 1995 with experience in design and distribution of engineered systems. He is in charge of sales, marketing and operations in the company. Mr. Frankel holds multiple US patents related to diffusers. He is a graduate of Washington University in St. Louis.