SSI Exhibits at the IE EXPO 2015 in Shanghai, China!
By: Tom Frankel
Post Date: May 27th 2015

Post Tags:

SSI exhibited at the 2015 IE Expo held in Shanghai and could not have asked for a better show! Our local sales Manager Peter was joined by Todd and Wanjie from our head office. Our booth location was ideal and there was a lot of traffic for the entire show. We had on display our wastewater diffusers, aeration diffusers, fine bubble diffusers, our new PODs diffusers, and coarse bubble diffusers.  We had a great time and made some wonderful new connections. Thank you to everyone who came by!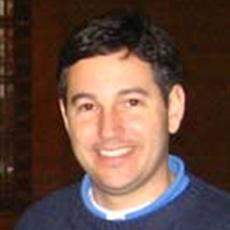 Mr. Frankel co-founded SSI in 1995 with experience in design and distribution of engineered systems. He is in charge of sales, marketing and operations in the company. Mr. Frankel holds multiple US patents related to diffusers. He is a graduate of Washington University in St. Louis.