SSI Exhibits at Pollutec, Paris 2009
By: Tom Frankel
Post Date: March 2nd 2010

Post Tags:

Todd Ritter and Tom Frankel of SSI Exhibited at Pollutec in Paris, France together with French agents AAVE, Mr. Bernard GLEIZAL and Mrs. Veronique GRICOURT, and Brazilian agent Environquip Ltda., Ms. Patricia Sorgi. On display were SSI's fine bubble disc diffusers, tube diffusers, and complete aeration systems. SSI's PTFE dispersion coating membranes were a big hit. The show was well attended by visitors, including SSI agent Mabarex of Quebec, Canada.

Thank you to all who visited us at the booth.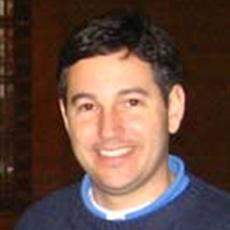 Mr. Frankel co-founded SSI in 1995 with experience in design and distribution of engineered systems. He is in charge of sales, marketing and operations in the company. Mr. Frankel holds multiple US patents related to diffusers. He is a graduate of Washington University in St. Louis.