SSI Exhibits at IFAT Entsorga 2012 – Wastewater exhibition in Munich Germany
By: Tom Frankel
Post Date: June 15th 2012

Post Tags:

SSI participated in the SSI Exhibits at IFAT Entsorga 2012 Wastewater trade show in Munich Germany. On display were our new Air Carrier panel diffuser, new POD systems, PTFE diffusers after 5 years in service, and additional disc and tube diffusers.

During the show held a breakfast meeting for our international distributors and top clients  which featured a special presentation on microbiology by Dirk Seghers.

Thank you to all who stopped by and we look forward to meeting you again soon!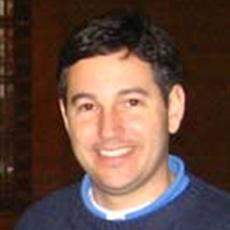 Mr. Frankel co-founded SSI in 1995 with experience in design and distribution of engineered systems. He is in charge of sales, marketing and operations in the company. Mr. Frankel holds multiple US patents related to diffusers. He is a graduate of Washington University in St. Louis.