SSI estuvo presente en WEFTEC 2014 en New Orleans
By: Tom Frankel
Post Date: October 14th 2014

Post Tags: wastewater, aeration, fine bubble, membrane diffuser, coarse bubble,

WEFTEC 2014  en New Orleans fue un exito para SSI! Stamford Scientific International (SS), lider en la fabricacion de difusores de burbuja fina, difusores de burbuja gruesa, membranas de recambio y sistemas completos de aireacion para plantas de tratamiento de aguas residuales  estuvo exhibiendo toda nuestra linea de productos en New Orleans. En la exhibicion estuvimos presentando nuestro sistema de monitoreo por telemetria

Sewer Surfer ™ además de nuestra tecnologia patentada de avanzada de membrana con recubrimiento de  PTFE las cuales ofrecen mayor resistencia y longevidad en comparación con membranas de EPDM sin recubrimiento.

 

Adicionalmente, nuestro sistema PODS ™, el cual trae los difusores pre-montados en fabrica ha tenido mucho exito con Contratistas  ya que dismunuye el tiempo de instalacion del sistema.

 

Agradecemos a todos nuestros distribuidores y clientes por ser parte integral de nuestro exito y esperamos seguir creciendo e innovando en nuestra industria.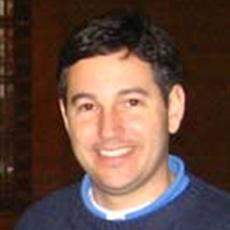 Mr. Frankel co-founded SSI in 1995 with experience in design and distribution of engineered systems. He is in charge of sales, marketing and operations in the company. Mr. Frankel holds multiple US patents related to diffusers. He is a graduate of Washington University in St. Louis.