SSI Diffusers on Display at Sewage Works 2013 in Tokyo!
By: Tom Frankel
Post Date: September 4th 2013

Post Tags: disc diffuser, diffuser, fine bubble diffuser, tradeshow, wastewater, water, aeration, membrane, tube diffuser, japan, tokyo,

SSI's local representative Daicen exhibited at the Sewage Works 2013 show in Tokyo. On display at the show were disc diffusers, tube diffusers, membrane diffusers, fine bubble diffusers, and other products for aeration systems.  A total of 87,000 people visited the show to learn more about wastewater. Thank you to Daicen for putting on a great show!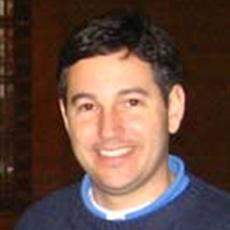 Mr. Frankel co-founded SSI in 1995 with experience in design and distribution of engineered systems. He is in charge of sales, marketing and operations in the company. Mr. Frankel holds multiple US patents related to diffusers. He is a graduate of Washington University in St. Louis.