SSI Celebrates 15 Years!
By: Tom Frankel
Post Date: May 23rd 2010

Post Tags:

On May 21 and 22, SSI headquarters staff who could make it were invited to celebrate 15 years in business with a trip to the Mohonk Mountain House in nearby New Paltz, New York.

Thanks to all of those people, including families, staff, clients and vendors who made it possible for us to reach this milestone.

Some photos of the event are posted on the SSI Facebook page.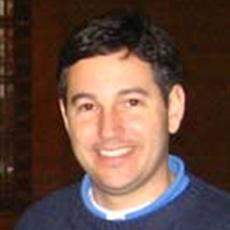 Mr. Frankel co-founded SSI in 1995 with experience in design and distribution of engineered systems. He is in charge of sales, marketing and operations in the company. Mr. Frankel holds multiple US patents related to diffusers. He is a graduate of Washington University in St. Louis.