SSI Awarded Diffuser Differential Pressure Sensing Patent
By: Tom Frankel
Post Date: April 23rd 2017

Post Tags:

Congratulations to SSI's R & D team who have just been awarded a US patent on the use of a pressure sensor inside of a diffuser to digitally measure differential pressure across a membrane and orifice using piezoresistive sensors. In the future, this development will enable us to build smart aeration systems that sense membrane fouling, compare measured values to a series of past values and to neighboring diffusers, and automatically initiate membrane cleaning events. Prior to this development, diffuser pressure has been measured in the field using a series of tubes and analog gauges, with manual tabulation of values.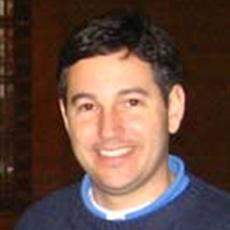 Mr. Frankel co-founded SSI in 1995 with experience in design and distribution of engineered systems. He is in charge of sales, marketing and operations in the company. Mr. Frankel holds multiple US patents related to diffusers. He is a graduate of Washington University in St. Louis.