SSI awarded Chelsea, Michigan WWTP Project
By: Tom Frankel
Post Date: November 16th 2008

Post Tags: Case Studies,

Congratulations to John Bresler and Jett Pump on the award from Miller-Sage construction for the Chelsea Michigan wastewater treatment plant expansion project. This is a stainless steel coarse bubble aeration system.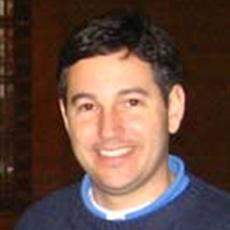 Mr. Frankel co-founded SSI in 1995 with experience in design and distribution of engineered systems. He is in charge of sales, marketing and operations in the company. Mr. Frankel holds multiple US patents related to diffusers. He is a graduate of Washington University in St. Louis.