SSI Attends Water Sofia 2012
By: Tom Frankel
Post Date: July 13th 2012

Post Tags:

SSI's European Sales Manager Mark Davies recently attended the Water Sofia exhibition in Bulgaria along with our new representatives for the region ProStream. Also in attendance were our exclusive distributor for the Czech Republic- FORTEX. Please see below for photos from a special presentation offered by Fortex about our PTFE coated diffusers and their benefits in wastwater treatment. We had a great time at the show and are excited about working together with our new rep in Bulgaria.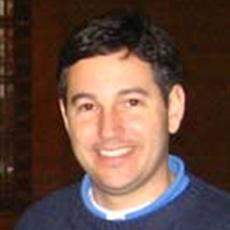 Mr. Frankel co-founded SSI in 1995 with experience in design and distribution of engineered systems. He is in charge of sales, marketing and operations in the company. Mr. Frankel holds multiple US patents related to diffusers. He is a graduate of Washington University in St. Louis.