SSI at WEFTEC – BOOTH INFO
By: Tom Frankel
Post Date: October 16th 2008

Post Tags:

WEFTEC starts Sunday October 19th, 2008 and runs through Wednesday October 22.

Please visit SSI in Hall B, booth 28199

We hope to see you there!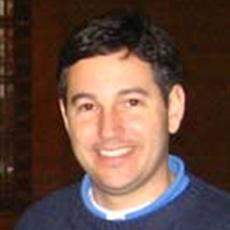 Mr. Frankel co-founded SSI in 1995 with experience in design and distribution of engineered systems. He is in charge of sales, marketing and operations in the company. Mr. Frankel holds multiple US patents related to diffusers. He is a graduate of Washington University in St. Louis.