SSI at IE Expo 2014 in China!
By: Tom Frankel
Post Date: June 2nd 2014

Post Tags: diffuser, wastewater, aeration, fine bubble, coarse bubble, china,

SSI's local distributor, Shanghai GSD, had a booth at the IE Expo Show May 20th-22nd in Shanghai, China. Their booth at the wastewater show featured some of our fine bubble, coarse bubble, disc diffusers, tube diffusers, and diffuser membranes for aeration systems. The show was well attended and Eric Duden from SSI's head office in New York joined GSD for the wastewater show. Thank you to GSD for putting together and coordinating the show and visit!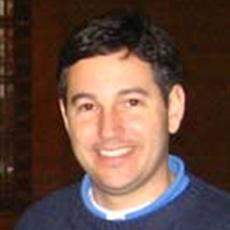 Mr. Frankel co-founded SSI in 1995 with experience in design and distribution of engineered systems. He is in charge of sales, marketing and operations in the company. Mr. Frankel holds multiple US patents related to diffusers. He is a graduate of Washington University in St. Louis.