SSI Aeration Exhibits at the Florida Water Resource Conference!
By: Tom Frankel
Post Date: May 26th 2016

Post Tags:

SSI's Tom Devine attended the Florida Water Resources Conference in April at the Gaylord Palms Resort. Tom exhibited along with our local representative Heyward at the show. This years show broke previous attendance records and was a busy time for our team.

At the show we displayed our fine bubble diffuser and also had on display our motion sensor telemetry display, the first time we have unveiled it!

Thank you to Heyward for hosting us at the event and everyone who came out and visited. Hope to see you next year!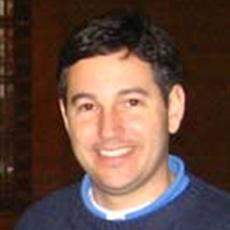 Mr. Frankel co-founded SSI in 1995 with experience in design and distribution of engineered systems. He is in charge of sales, marketing and operations in the company. Mr. Frankel holds multiple US patents related to diffusers. He is a graduate of Washington University in St. Louis.