Snappy Saddle TM Installation Video
By: Tom Frankel
Post Date: June 10th 2009

Post Tags:

We are pleased to announce that the Snappy SaddleTM tube diffuser installation video has been completed, and a link and option for online viewing will shortly be available from our web site.

If you would like to view it in the meantime, follow the link below, and click at the top of the page to download the video file.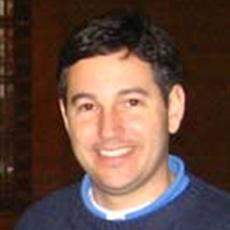 Mr. Frankel co-founded SSI in 1995 with experience in design and distribution of engineered systems. He is in charge of sales, marketing and operations in the company. Mr. Frankel holds multiple US patents related to diffusers. He is a graduate of Washington University in St. Louis.