Smithfield Foods WWTP Project Awarded to SSI
By: Tom Frankel
Post Date: November 22nd 2008

Post Tags: Case Studies,

SSI is proud to announce the award of the Smithfield Foods WWTP project in Tar Heel, NC by Industrial Services Company of Missouri. The project was engineered by Jose Labrador, PE of HDR, Inc. in Omaha, and incorporates SSI 9″ Discs model AFD270 with Sch 80 PVC piping and stainless drop pipes.

Congratulations to KL Shane and DJ Gongol Associates who worked hard to specify and secure this order.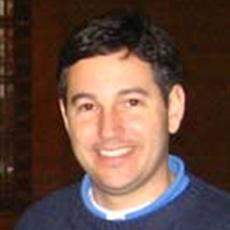 Mr. Frankel co-founded SSI in 1995 with experience in design and distribution of engineered systems. He is in charge of sales, marketing and operations in the company. Mr. Frankel holds multiple US patents related to diffusers. He is a graduate of Washington University in St. Louis.