Six Years Strong in Brazil!
By: Tom Frankel
Post Date: June 1st 2016

Post Tags: Case Studies,

Six Years ago SSI's representative Environquip in Brazil supplied 600 pieces of our 12″ fine bubble diffuser with PTFE membrane to FEMSA at Maringa.

Environquip recently went back for a visit and found that the diffusers had maintained the same initial properties and aeration patterns in the tank were unchanged after six years of operation! Would you be able to last six years in wastewater, SSI's PTFE did and is still going strong!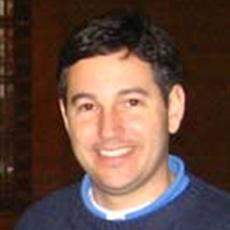 Mr. Frankel co-founded SSI in 1995 with experience in design and distribution of engineered systems. He is in charge of sales, marketing and operations in the company. Mr. Frankel holds multiple US patents related to diffusers. He is a graduate of Washington University in St. Louis.