Shanghai GSD Exhibits SSI Diffusers at IFAT China 2010
By: Tom Frankel
Post Date: May 20th 2010

Post Tags:

Congratulations and Thanks to Shanghai GSD Industrial Co., Ltd., SSI's distributor in China, for a successful exhbition at IFAT China in Shanghai. The weather wasn't as nice as last year, so attendance was slightly less than in '09, but it was still a good turnout.

On display were SSI fine and coarse bubble diffusers, PTFE and fEPDM membranes, fine bubble disc diffusers and tube diffusers. Below are some photos of the booth.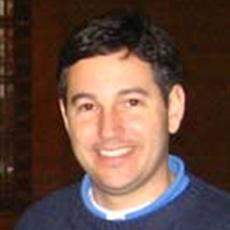 Mr. Frankel co-founded SSI in 1995 with experience in design and distribution of engineered systems. He is in charge of sales, marketing and operations in the company. Mr. Frankel holds multiple US patents related to diffusers. He is a graduate of Washington University in St. Louis.