SETE Chooses SSI for Prestigious Yanbu and Jubail Sites
By: Tom Frankel
Post Date: August 20th 2010

Post Tags: Case Studies,

We are pleased to announce that SSI has signed contracts with SETE Energia Saudia to provide fine bubble aeration systems utilizing SSI's patent-pending fEPDM disc diffusers for heat and fouling resistance to the industrial cities of Yanbu and Jubail. This is a prestigious contract and we are proud to be a part of it.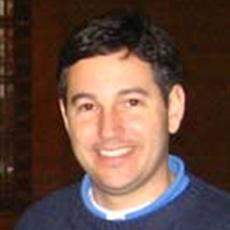 Mr. Frankel co-founded SSI in 1995 with experience in design and distribution of engineered systems. He is in charge of sales, marketing and operations in the company. Mr. Frankel holds multiple US patents related to diffusers. He is a graduate of Washington University in St. Louis.