See you at Texas Water!
By: Tom Frankel
Post Date: April 10th 2018

Post Tags:

It's trade show busy season here! SSI will be exhibiting at the Texas Water show at the San Antonio Convention Center from April 23rd- 26th! If you are attending the show make sure to stop by our Booth # 914 and meet with SSI.

Tom Devine will be on hand to showcase our fine bubble diffusers and introduce some of our new products including our EC line of diffusers.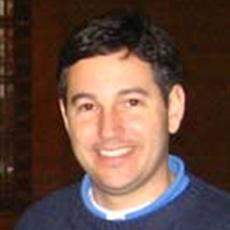 Mr. Frankel co-founded SSI in 1995 with experience in design and distribution of engineered systems. He is in charge of sales, marketing and operations in the company. Mr. Frankel holds multiple US patents related to diffusers. He is a graduate of Washington University in St. Louis.