Saudi Archirodon Completes Jeddah Project with SSI Tube Diffusers
By: Tom Frankel
Post Date: February 3rd 2011

Post Tags: Case Studies,

Saudi Archirodon has handed over the Jeddah Sea Water Flue Gas Desulfurization (FGD) Project to the Saline Water Conversion Corporation (SWCC). This project incorporated thousands of SSI tube diffusers with 2mm slits. Special components were utilized in the system and the diffusers to avoid decomposition due to salt water. This was SSI's first large scale Seawater FGD installation and it has been a success. It required a great deal of engineering and planning, as the system should run 7 years without maintenance in seawater.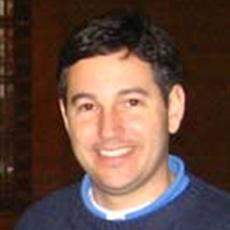 Mr. Frankel co-founded SSI in 1995 with experience in design and distribution of engineered systems. He is in charge of sales, marketing and operations in the company. Mr. Frankel holds multiple US patents related to diffusers. He is a graduate of Washington University in St. Louis.