RKTK Paper, Ukraine, Installs SSI PTFE Disc Aeration System
By: Tom Frankel
Post Date: February 2nd 2012

Post Tags: Case Studies,

Congratulations to Sergei Belotelov, SSI's representative in Ukraine, on the sale and successful installation and commissioning of the SSI fine bubble PTFE disc aeration system at Rubezhnoye Paper in Ukraine. Below are some photos of the installation which includes over 3000 AFD350 PTFE discs. This system was sold after the completion of a completitive pilot test and analysis of diffused aeration with other technologies by the Client's consultant, CF Ingenerie of France. Congratulations to all on a job well done.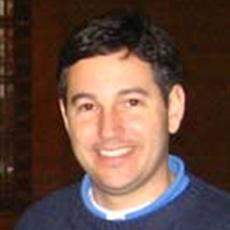 Mr. Frankel co-founded SSI in 1995 with experience in design and distribution of engineered systems. He is in charge of sales, marketing and operations in the company. Mr. Frankel holds multiple US patents related to diffusers. He is a graduate of Washington University in St. Louis.