Fine bubble tube diffuser Retrievable System installed in Denmark
By: Tom Frankel
Post Date: December 17th 2012

Post Tags: snappy saddle, wwtp, wastewater, water, aeration, denmark, municipal wastewater, tube diffuser,

This fall SSI supplied 180 sets of our AFTS310o0 Snappy Saddle tube diffuser to our distributor in Denmark. These membrane diffusers were supplied in a retrievable system in Juelsminde Denmark. Retrievable systems are perfect for installations where taking down a basin in a wastewater treatment plant for maintenance can be problematic. These grids are designed to easily lift out for easy maintenance of your diffuser aeration system. Thanks to all involved for a job well done!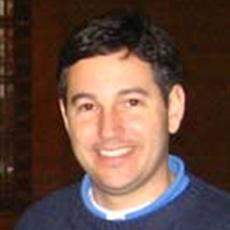 Mr. Frankel co-founded SSI in 1995 with experience in design and distribution of engineered systems. He is in charge of sales, marketing and operations in the company. Mr. Frankel holds multiple US patents related to diffusers. He is a graduate of Washington University in St. Louis.