Retrievable Aeration Systems
By: Tom Frankel
Post Date: November 29th 2016

Post Tags:

Many of our clients are interested in retrievable aeration systems, either because of the convenience, or because they cannot operate their wastewater treatment plant with a tank temporarily out of service.    SSI has provided a wide variety of retrievable aeration systems, some of which are shown below: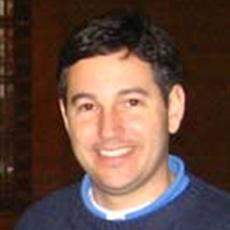 Mr. Frankel co-founded SSI in 1995 with experience in design and distribution of engineered systems. He is in charge of sales, marketing and operations in the company. Mr. Frankel holds multiple US patents related to diffusers. He is a graduate of Washington University in St. Louis.