Relia-Bill installation complete at Hasollelim Israel
By: Tom Frankel
Post Date: October 19th 2015

Post Tags: Case Studies,

Hasollelim, Israel is home to one of SSI's newest installations. Installation was completed this summer on a coarse bubble aeration system including 384 pieces of our Relia-bill coarse bubble diffusers.

The client has also ordered a fine bubble system that is set to be installed by the end of this year.

Check out some photos from the installation below!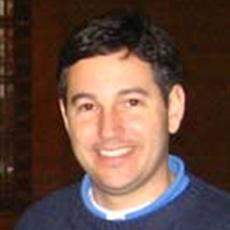 Mr. Frankel co-founded SSI in 1995 with experience in design and distribution of engineered systems. He is in charge of sales, marketing and operations in the company. Mr. Frankel holds multiple US patents related to diffusers. He is a graduate of Washington University in St. Louis.