PTFE Selling Well into Pulp and Paper Market
By: Tom Frankel
Post Date: August 17th 2008

Post Tags: Case Studies,

2008 has been a good year for Pulp and Paper work for SSI PTFE coated EPDM membranes. We have replaced and installed new SSI PTFE membranes, disc diffusers and tube diffusers at multiple large facilities, many of which were having trouble with alternate brands of disc and tube diffusers. These include Kruger Wagayamack (replacement of disc membranes), Tembec Pulp & Paper (replacement of disc membranes), Versa Paper (new installation), and multiple Pulp and Paper installations in Chile replacing existing tube and disc membranes.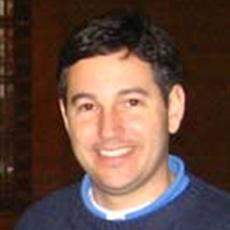 Mr. Frankel co-founded SSI in 1995 with experience in design and distribution of engineered systems. He is in charge of sales, marketing and operations in the company. Mr. Frankel holds multiple US patents related to diffusers. He is a graduate of Washington University in St. Louis.