Port Huron, MI Opts for PTFE
By: Tom Frankel
Post Date: October 26th 2009

Post Tags: epdm, ptfe, ssi, michigan, port huraon, wwtp, Case Studies,

J.F. Cavanaugh has awarded The City of Port Huron, Michigan WWTP project to SSI in conjunction with Tetra-Tech Engineers. Originally designed as an EPDM fine bubble disc system, it has been upgraded to include SSI's patent-pending PTFE coated EPDM membranes, which have shown exceptional life and efficiency over time in other WWTP's.


The project includes 7000 pcs of SSI AFD270-PTFE. A determining factor for the City to go with PTFE was the fact that these tanks are covered, and as such it is considered a confined space environment. Access to the tanks is limited, as well.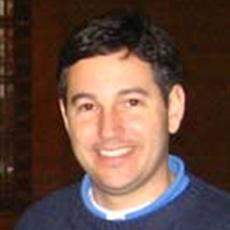 Mr. Frankel co-founded SSI in 1995 with experience in design and distribution of engineered systems. He is in charge of sales, marketing and operations in the company. Mr. Frankel holds multiple US patents related to diffusers. He is a graduate of Washington University in St. Louis.