PMI (Positive Material Identification) of Aeration Piping and Hardware
By: Tom Frankel
Post Date: November 29th 2016

Post Tags:

Globalization has many benefits but it does make quality control more difficult.   SSI requires periodic and unscheduled PMI (Positive Material Identification) on stainless steel components sourced from parts of the world where substitution has been a problem.   The process typically involves confirming the material of construction with an XRF gun.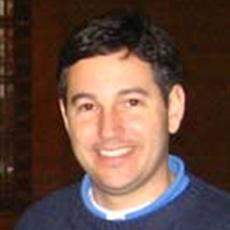 Mr. Frankel co-founded SSI in 1995 with experience in design and distribution of engineered systems. He is in charge of sales, marketing and operations in the company. Mr. Frankel holds multiple US patents related to diffusers. He is a graduate of Washington University in St. Louis.