Pharmaceutical Installation in Brazil!
By: Tom Frankel
Post Date: August 29th 2014

Post Tags: Case Studies,

SSI's local representative in Brazil recently completed a project with EMS S/A, a leading pharmaceutical company in Brazil! Their wastewater treatment plant features 540 pieces of SSI's AFD350-P, 12" disc diffuser with PTFE membrane, and Quick Connect Saddles for 110mm OD pipe. Congratulations to Environquip on another job well done and a great installation!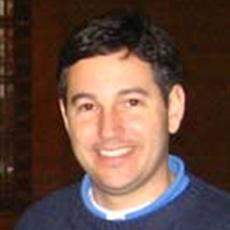 Mr. Frankel co-founded SSI in 1995 with experience in design and distribution of engineered systems. He is in charge of sales, marketing and operations in the company. Mr. Frankel holds multiple US patents related to diffusers. He is a graduate of Washington University in St. Louis.