Todd D. Ritter
By: Doreen Tresca
Post Date: January 10th 2016

Post Tags:

Mr. Ritter co-founded SSI in 1995 with expertise in international markets and distribution of mechanical equipment. He is in charge of the financial well being of the Company. Throughout his career Mr. Ritter has been honored frequently for his philanthropic and personal support of causes including help for the needy, for individuals with disabilities and for literacy promotion. He is a graduate of Connecticut College.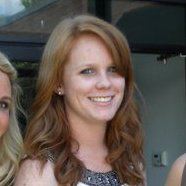 Mrs. Tresca is in charge of SSI's Marketing Department.  In addition, she is involved in sales and and believes in putting "customers first." Mrs. Tresca is a graduate of the University of Buffalo.