Panel Diffusers = Efficiency, Fact or Fiction
By: Tom Frankel
Post Date: March 3rd 2010

Post Tags:

What may start out as a high efficiency diffuser doesn't always stay that way! It's important to select fine bubble diffusers on the basis of overall wire-to-water efficiency ( as we discussed in a blog posting a couple of weeks ago) but also to select a diffuser membrane material that doesn't lose it's initial physical properties.

Here is a photo of a panel diffuser installation by another manufacturer in a rectangular tank. Does it really look more efficient than the photo of a disc diffuser installation in the round tank? Sometimes, you have to trust your eyes, not your ears.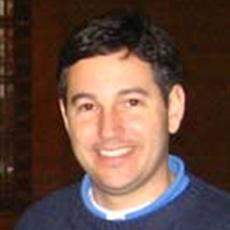 Mr. Frankel co-founded SSI in 1995 with experience in design and distribution of engineered systems. He is in charge of sales, marketing and operations in the company. Mr. Frankel holds multiple US patents related to diffusers. He is a graduate of Washington University in St. Louis.