One of the Biggest Wastewater Events, WEFTEC 2013, is just around the corner!
By: Tom Frankel
Post Date: August 16th 2013

Post Tags: ptfe, disc diffuser, tradeshow, weftec, membrane, fine bubble, membrane diffuser, tubediffuser, WEF,

WEFTEC 2013 is just around the corner! One of the largest wastewater shows of its type it is always an exciting time of the year for SSI. SSI will have our disc diffusers, tube diffusers, coarse bubble diffusers, membrane diffusers, and fine bubble diffusers on display. Stop by our booth (#4854) and check out our aeration products and how they can apply in your wastewater treatment plant!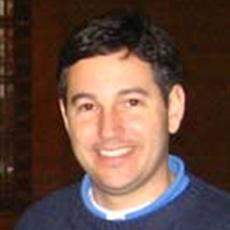 Mr. Frankel co-founded SSI in 1995 with experience in design and distribution of engineered systems. He is in charge of sales, marketing and operations in the company. Mr. Frankel holds multiple US patents related to diffusers. He is a graduate of Washington University in St. Louis.