Omsk Russia installs PTFE
By: Tom Frankel
Post Date: August 20th 2010

Post Tags: Case Studies,

We are pleased to announce that SSI patented PTFE disc diffusers have been installed at the Omsk WWTP in Siberia. Omsk is the second largest Siberian city. Novisibirsk, the largest Siberian city, located 400 miles East of Omsk, has also selected SSI diffusers for its wastewater treatment plant. This system will be installed shortly.

Below are some photographs from Omsk.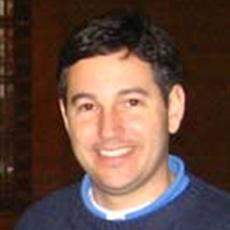 Mr. Frankel co-founded SSI in 1995 with experience in design and distribution of engineered systems. He is in charge of sales, marketing and operations in the company. Mr. Frankel holds multiple US patents related to diffusers. He is a graduate of Washington University in St. Louis.