OEM Aeration Solutions – ECD/ECT + Software + Worldwide Support
By: Tom Frankel
Post Date: April 27th 2017

Post Tags:

Attention manufacturers of wastewater treatment equipment:

Do you use aeration in your process? Do you sell a package of equipment to contractors or to treatment plants?

SSI has the most competitive offering of OEM diffused aeration equipment with these advantages:
Unique economical single-mold diffuser designs – you can earn a margin and win jobs against big competitors with these products!
Vertically integrated manufacturing with rubber and plastic production under one roof
PTFE coated membranes, silicone, urethane and standard EPDM
Industry leading software tools – DIY designs and system prices from us or make your own piping, available 24/7.
Comprehensive web site with Live Chat and our Waterchat Bot to answer your questions without hunting for a contact or phone number.
Worldwide offices, including engineering, warehouses, and site services capabilities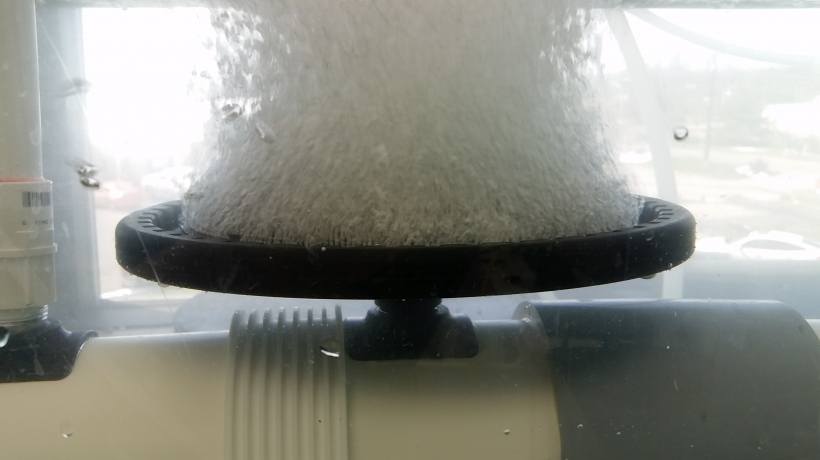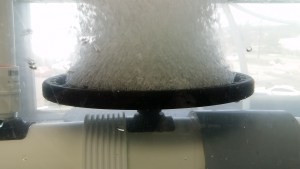 SSI ECD in operation
ECT 70 Tube Diffuser System Data Sheet
ECD270 Disc Diffuser System Data Sheet
SSI Technology Portal – Access SSI Design Software Here
Are you paying too much? Do you have all of these design tools and resources? Give yourself an upgrade. We are waiting to hear from you!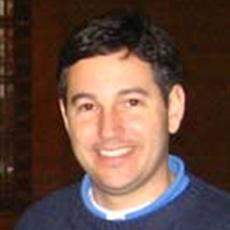 Mr. Frankel co-founded SSI in 1995 with experience in design and distribution of engineered systems. He is in charge of sales, marketing and operations in the company. Mr. Frankel holds multiple US patents related to diffusers. He is a graduate of Washington University in St. Louis.