Nim Kumar and Noman Syed promoted to Directors of SSI's India Division
By: Doreen Tresca
Post Date: February 19th 2020

Post Tags:

SSI Aeration has promoted Noman Syed and Nim Kumar to Co-Directors of SSI Aeration (P) Ltd.

Mr. Syed and Mr. Kumar replace previous management and will be responsible for spearheading SSI Aeration's presence in the India market.

In their previous positions Mr. Syed and Mr. Kumar were instrumental in positioning and expanding SSI's market share in India. Both are experienced in engineering design and posses a vast technical background of aeration and wastewater treatment systems.

Wishing Noman and Nim much success in their new positions!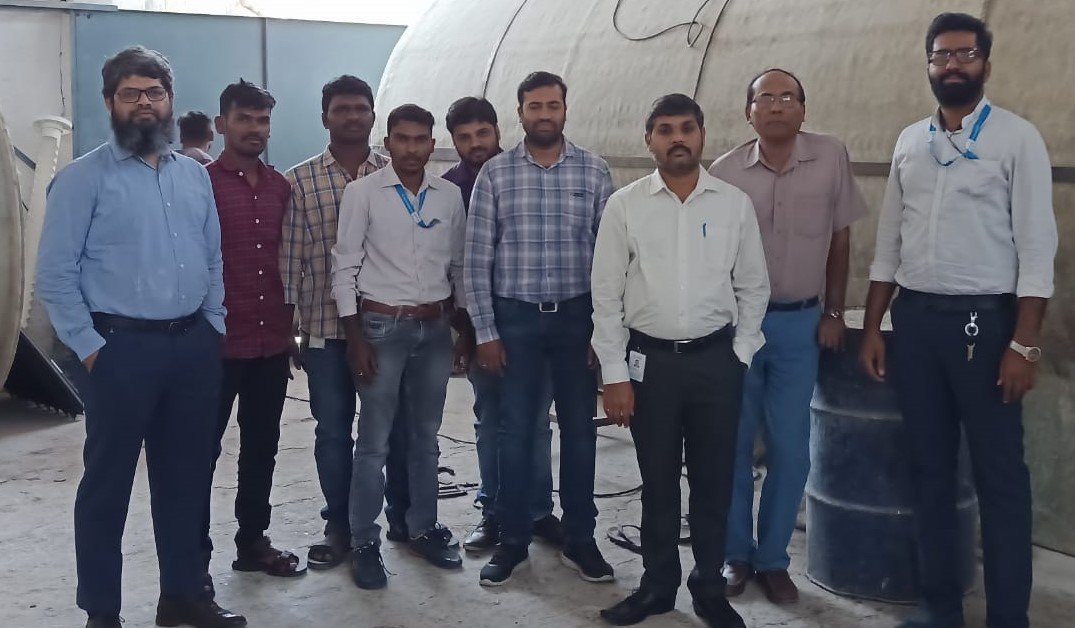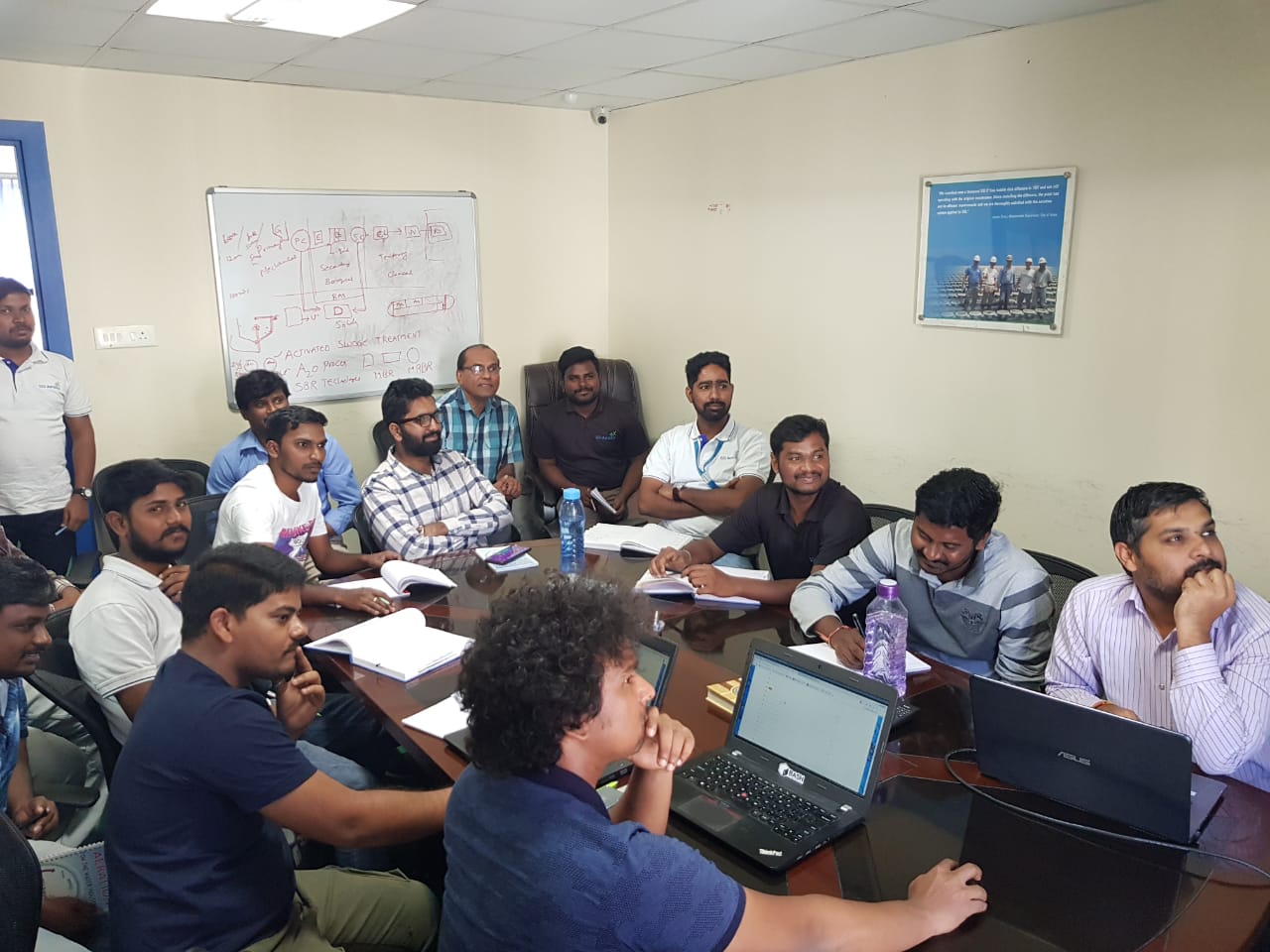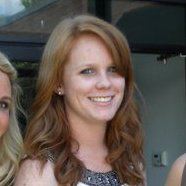 Mrs. Tresca is in charge of SSI's Marketing Department.  In addition, she is involved in sales and and believes in putting "customers first." Mrs. Tresca is a graduate of the University of Buffalo.