New York City DEP Approves SSI as an Aeration Vendor
By: Tom Frankel
Post Date: January 21st 2019

Post Tags: Case Studies,

In 2015, NYC approved SSI for a pilot test at the Bowery Bay WWTP.  We installed 1700 PTFE coated diffuser membranes at the plant. In 2017, the plant removed randomly selected membranes for testing.   A copy of the forensic diffuser test report can be found below:

SSI Membrane Disc Diffuser at BB 1

As of late 2018, NY DEP advised SSI that the Bowery Bay diffusers continued to perform well.

We thank the City of New York for the opportunity to test our aeration system. We look forward to having the opportunity to work together on an upcoming fine bubble rehabilitation project.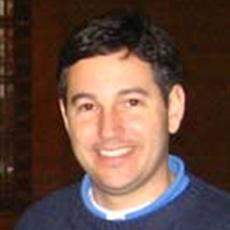 Mr. Frankel co-founded SSI in 1995 with experience in design and distribution of engineered systems. He is in charge of sales, marketing and operations in the company. Mr. Frankel holds multiple US patents related to diffusers. He is a graduate of Washington University in St. Louis.