New Tube Diffuser Model Available from SSI
By: Tom Frankel
Post Date: November 30th 2018

Post Tags:

SSI introduces a new configuration to supplement existing tube diffuser products AFTN, AFTS, and ECT

We are pleased to introduce the AFT-C31000E/P fine bubble tube diffuser series.  The product mounts on a 3″ (88.9mm or 90mm) metal or plastic pipe, and the two mating parts are connected with stainless steel bolts and nuts.   The saddle is available with or without a register that sticks into the hole in the pipe.   Where a register is preferred, the diameter is 14mm on both sides of the saddle (to fit into 15mm dia. holes in the pipe).  For those products supplied without a register, we will include 4 x stainless steel anti-rotation teeth.

This tube diffuser product is useful for retrofits to 3″ dia pipe with almost any existing hole size, as well as for covered tanks, where the ability to carry small boxes (1m long) in and out of an opening is desirable.

Below are some pictures of the product: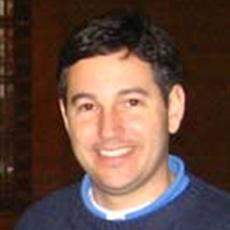 Mr. Frankel co-founded SSI in 1995 with experience in design and distribution of engineered systems. He is in charge of sales, marketing and operations in the company. Mr. Frankel holds multiple US patents related to diffusers. He is a graduate of Washington University in St. Louis.