New Pressure Monitoring System Animation Video
By: Tom Frankel
Post Date: February 10th 2010

Post Tags:

We are pleased to announce the completion of our pressure monitoring system animation video. SSI fine bubble aeration systems are available with a variety of options, including this system. It is quite useful to determine the cleaning frequency of your aeration system without having to drain the basin.

This system can be used with SSI disc diffusers and tube diffusers and all fine bubble diffusers.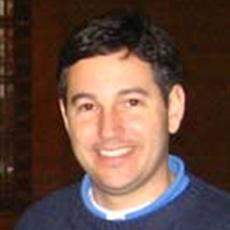 Mr. Frankel co-founded SSI in 1995 with experience in design and distribution of engineered systems. He is in charge of sales, marketing and operations in the company. Mr. Frankel holds multiple US patents related to diffusers. He is a graduate of Washington University in St. Louis.