New installations
By: Tom Frankel
Post Date: August 12th 2011

Post Tags:

Thanks to Fine Peak of Egypt for the Mubarak City project which has recently shipped. This system includes 3000 sets of SSI AFTS3100-P Snappy SaddleTM tube diffusers with PTFE coated EPDM membranes.

Thanks also to Reynolds Contracting of New Mexico, who are installing the Clovis WWTP with 7000 9″ EPDM disc diffusers model AFD270, to JBS Grand Island, Nebraska and Eriksen Construction who are installing 1000 sets of AFTS3100 tube diffusers with fEPDM membranes at their Nebraska facility, and to KeppelSeghers who are now receiving their SSI system at Ain Beida in Algeria, which includes all SS piping and over 7000 pcs of SSI AFD350 fEPDM fluorinated disc diffusers.

It has been a busy 2011 at SSI and we will post photos of these and other projects as we start them up.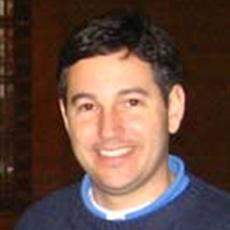 Mr. Frankel co-founded SSI in 1995 with experience in design and distribution of engineered systems. He is in charge of sales, marketing and operations in the company. Mr. Frankel holds multiple US patents related to diffusers. He is a graduate of Washington University in St. Louis.