New Installation @ Large Pork Processor
By: Tom Frankel
Post Date: October 24th 2009

Post Tags: Case Studies,

Below are photos of a large aeration system installed at a leading American pork processor's plant in North Carolina. There are more than 6000 pcs of SSI AFD270 fine bubble disc diffuser with patented Quick Connect Saddles. In these photos you can see the piping system dry, covered with clean water, and tested for uniform air distribution.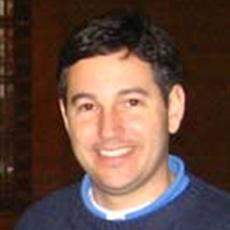 Mr. Frankel co-founded SSI in 1995 with experience in design and distribution of engineered systems. He is in charge of sales, marketing and operations in the company. Mr. Frankel holds multiple US patents related to diffusers. He is a graduate of Washington University in St. Louis.