Mubarak City, Egypt to get SSI Snappy Saddle Tube Diffuser System
By: Tom Frankel
Post Date: March 10th 2011

Post Tags: Case Studies,

SSI thanks FinePeak of Cairo, Egypt for their recent order of an SSI fine bubble aeration system for Mubarak City for Science and Technology. Business has commenced in Egypt once again after the 25 January revolution, and the project is expected to proceed smoothly. This project is expected to ship this spring and consists of AFTS3100 Snappy Saddle tube diffusers with PTFE coated EPDM membranes.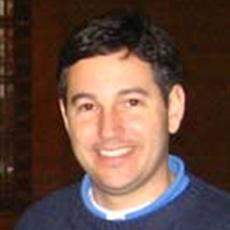 Mr. Frankel co-founded SSI in 1995 with experience in design and distribution of engineered systems. He is in charge of sales, marketing and operations in the company. Mr. Frankel holds multiple US patents related to diffusers. He is a graduate of Washington University in St. Louis.